Brooklyn Arts Center
Wilmington, North Carolina
24 x 30 in. | Oil on Canvas
Happy two year Anniversary to Keeley and Danny… AND… Wed on Canvas! We thought this would be the perfect day to share the story of our first live wedding painting!
Bride to be Keeley, made a post on craigslist in search of an artist to paint on her wedding day. Though Ben had been painting professionally for over 10 years, this was the moment Wed on Canvas was born. We thought to ourselves, how amazing would it be to paint, live on such a significant occasion. And that's how it all started. So today, we wanted to share our first live wedding painting!
With a summer house nearby, Keeley and Danny decided Wilmington, North Carolina would be the perfect destination for their wedding. They planned their wedding from New York, working with the incredible ladies of Salt Harbor Designs. The Brooklyn Arts Center was a perfect venue, full of personality and character. From the vintage luggage tags that doubled as a place-card and gift, to the Polaroids taken and strung along a clothesline, their day was a reflection of their love story. You can feel the life, love, and celebration from these photos!
Cheers to Keeley and Danny, in celebration of our first wedding painting created two years ago today! Happy Anniversary to a beautiful couple that helped to launch Wed on Canvas!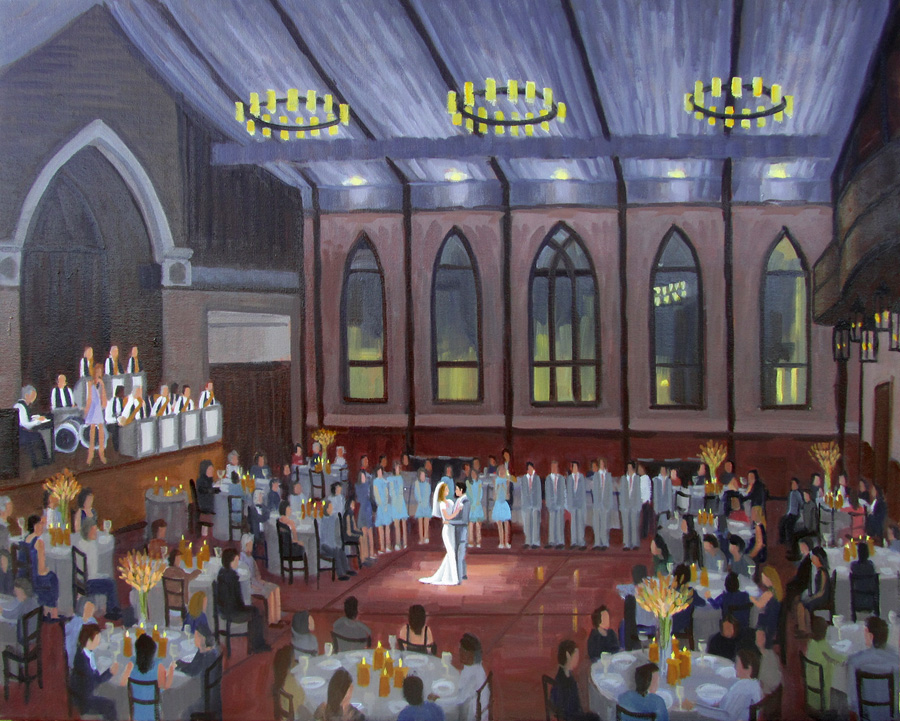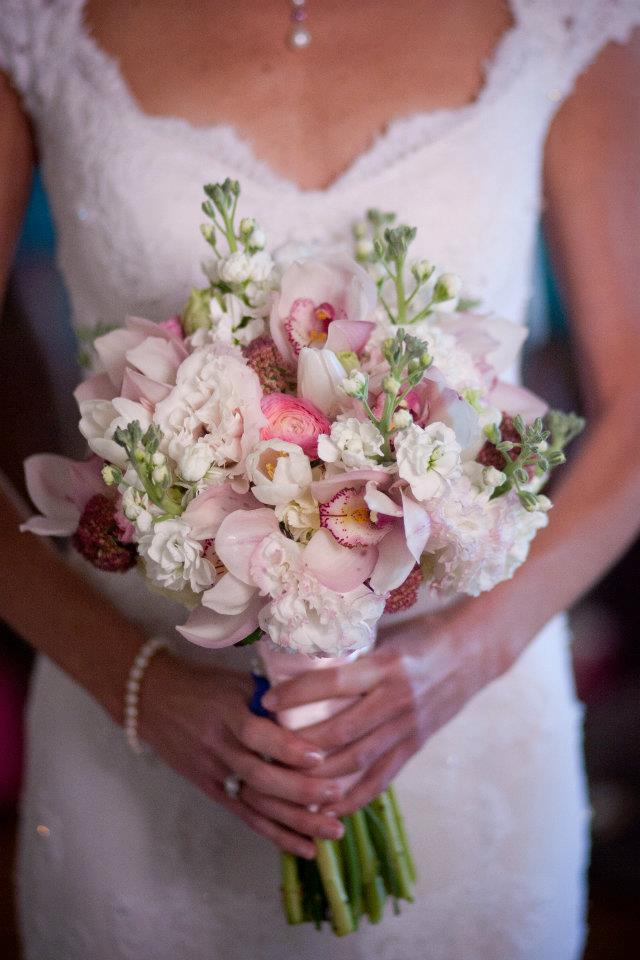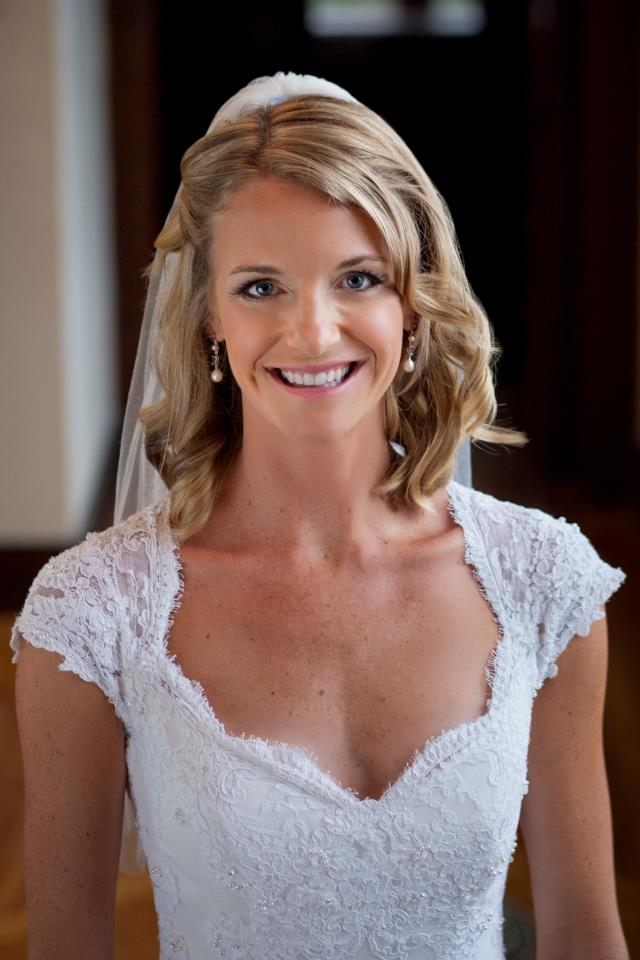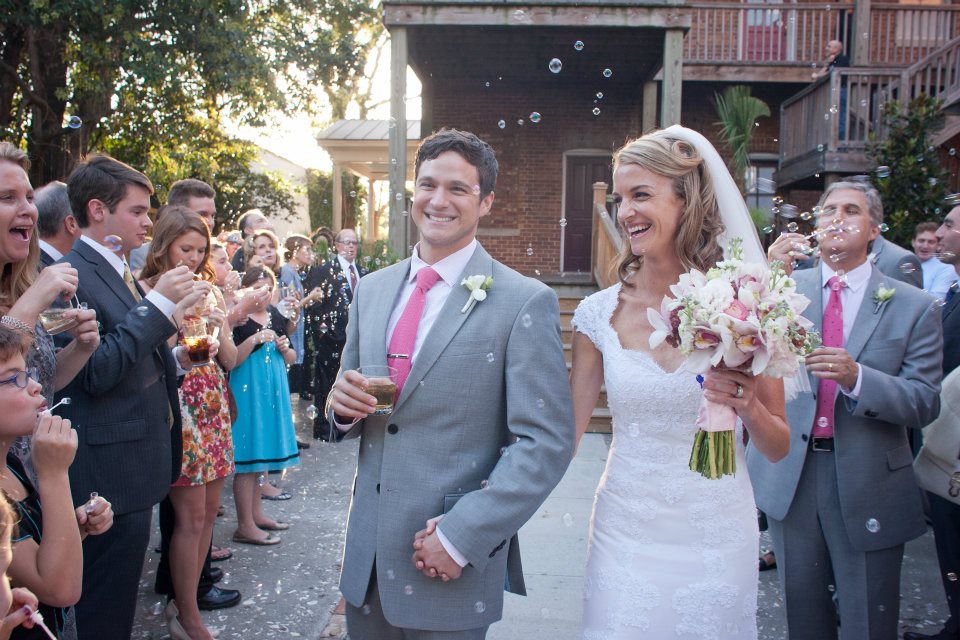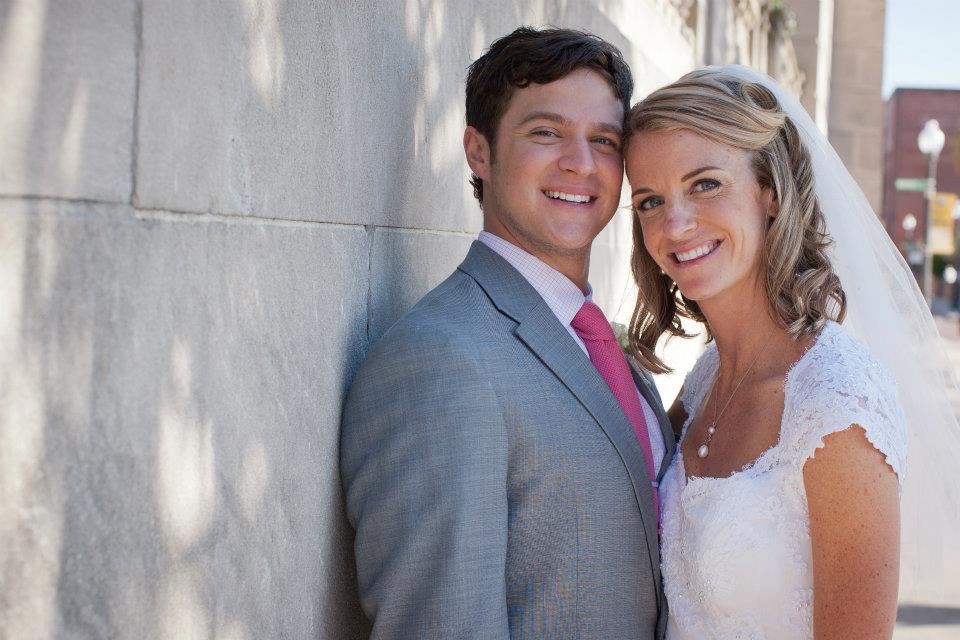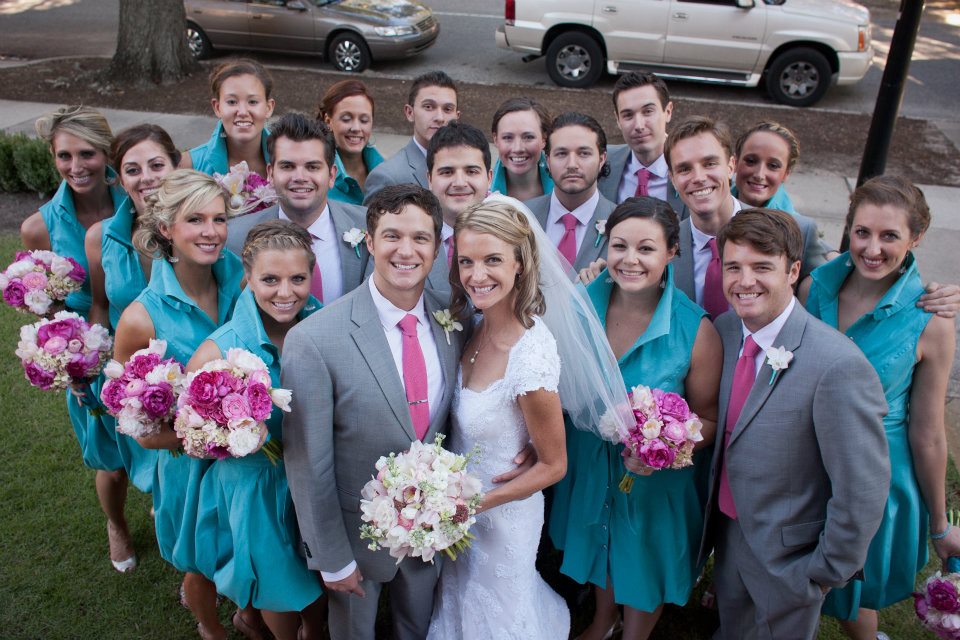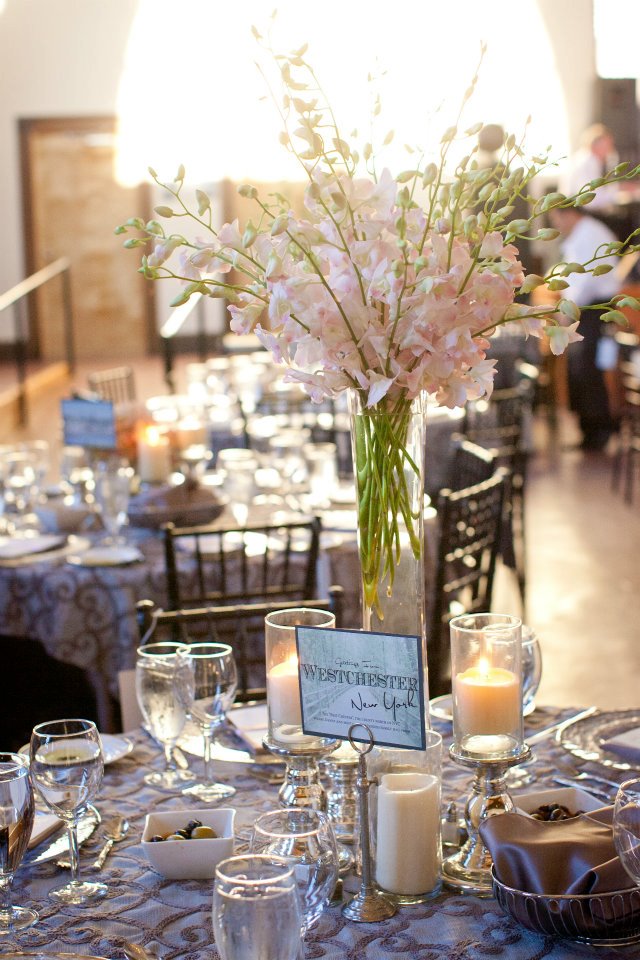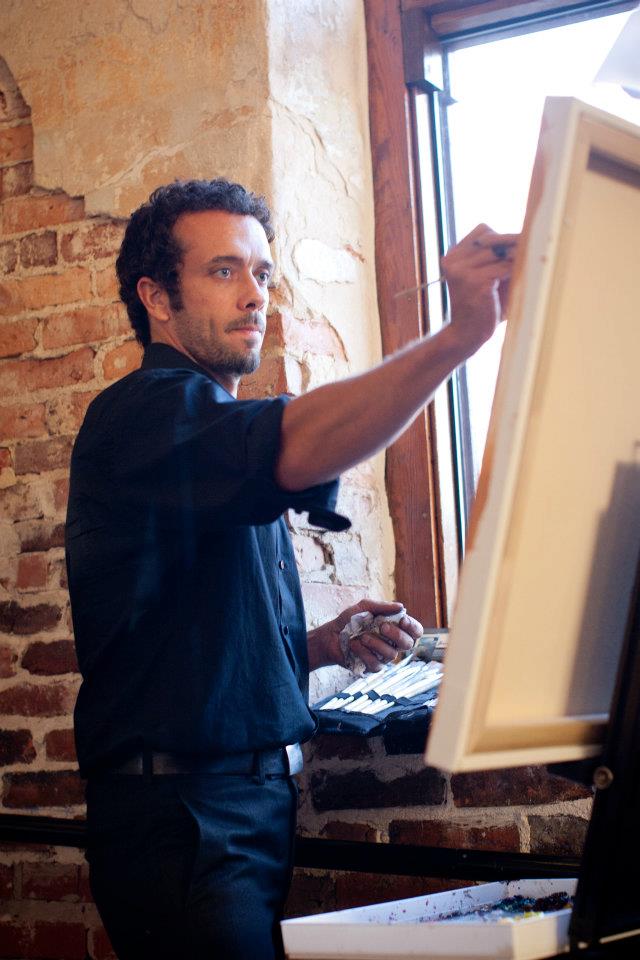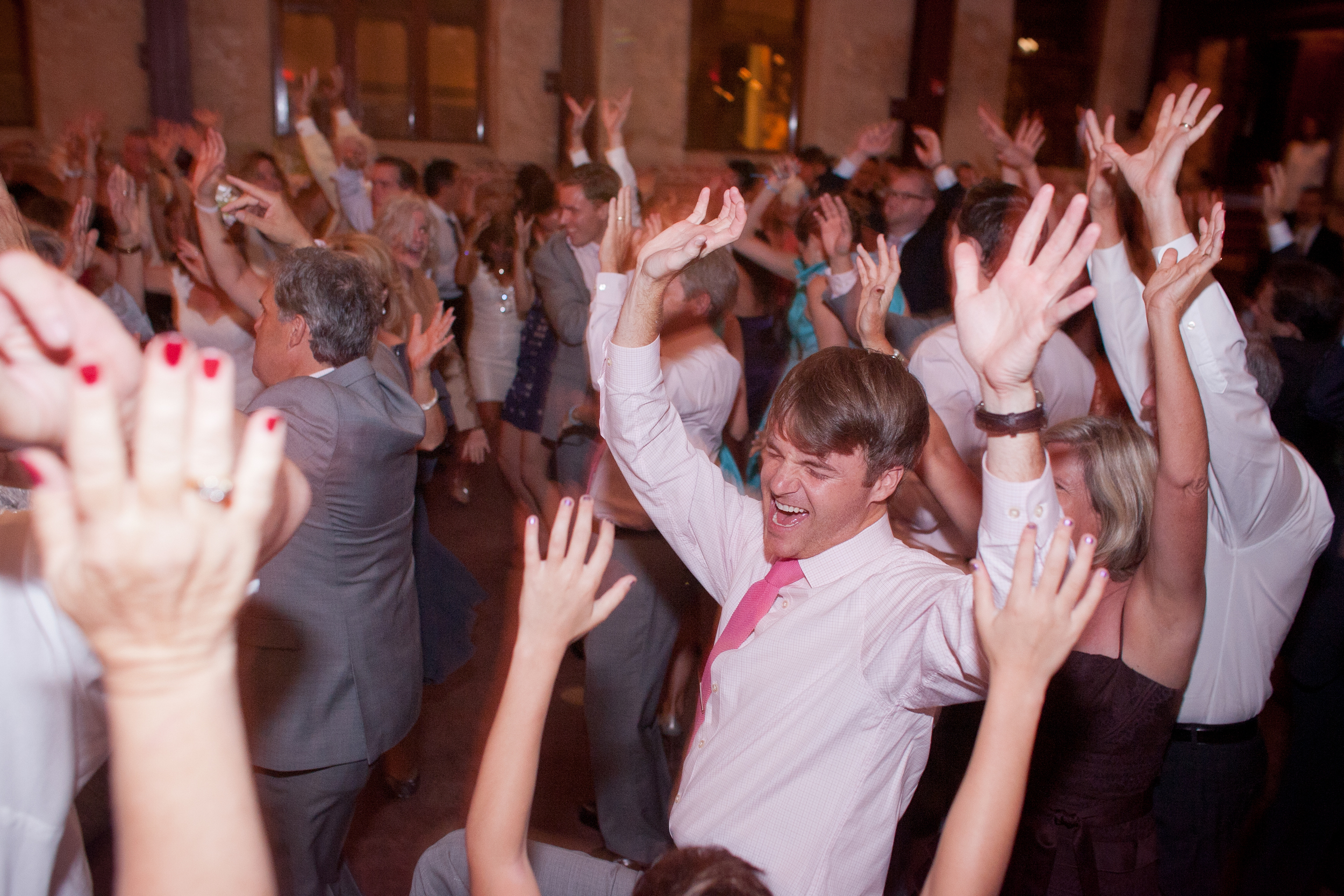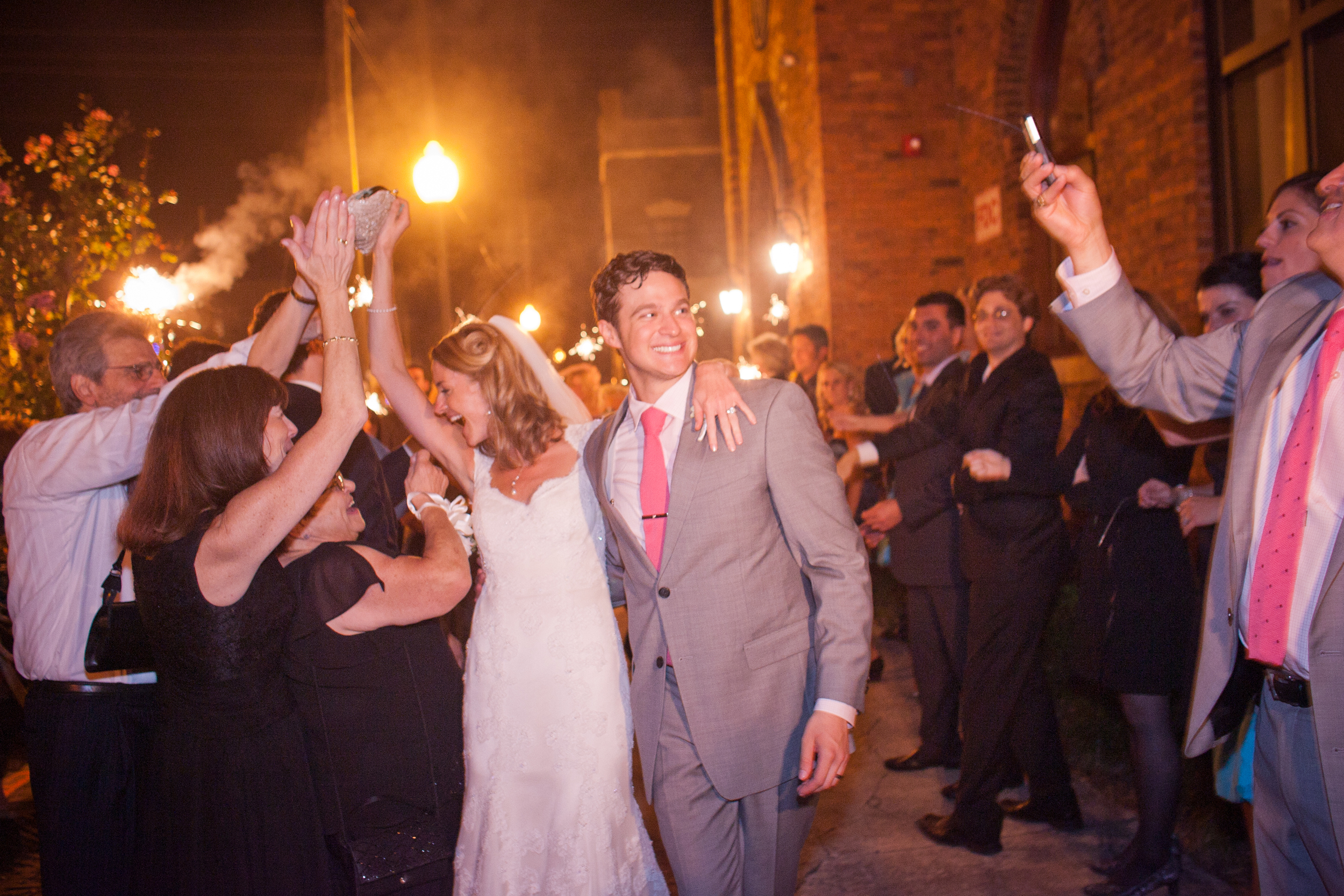 Photography // KMI Photography
Ceremony // St. Mary Catholic Church, Wilmington, NC
Reception // The Brooklyn Arts Center, Wilmington, NC
Wedding Planner // Salt Harbor Designs
Transportation // The London Taxi, Wilmington Trolley, and Wilmington Pedicab
Music // Andrew Thielen Big Band
Catering // A Southern Thyme
Bride's Gown // Priscilla of Boston, New York, New York.