Lea + Justin
Lowndes Grove Plantation
Charleston, South Carolina
24 x 30 in. | Oil Canvas
Rich, velvety gem tones were the accents for Lea and Justin's gorgeous Fall wedding day and Lowndes Grove Plantation was the perfect backdrop for the celebration. Tucked away on the downtown Charleston Peninsula, Lowndes Grove has the most beautiful lowcountry landscape overlooking the marsh. This landscape is so dear to Ben's heart, making this live wedding painting so special. Ben has spent years capturing the coastal landscape of the Carolinas … check out BenKeys.com to see these paintings! The best part: Pure Luxe Bride was behind all the event styling and decor. Francesca + Blake know how to so beautifully bring in rich, gem tones like no one else. From the florals, to the linens, to the invitation suite … each detail was so carefully chosen and just made the entire story of their day come to life. We also had the opportunity to work with Hyer Images for the first time. Oh my heavens was their photography a perfect match for Lea + Justin's wedding day! We are so excited to share their refreshing photography that captures the drama and romance of their day! Ben so enjoyed capturing their ceremony with a live painting and we hope this piece will bring a lifetime of joy as they remember their incredible Charleston wedding day!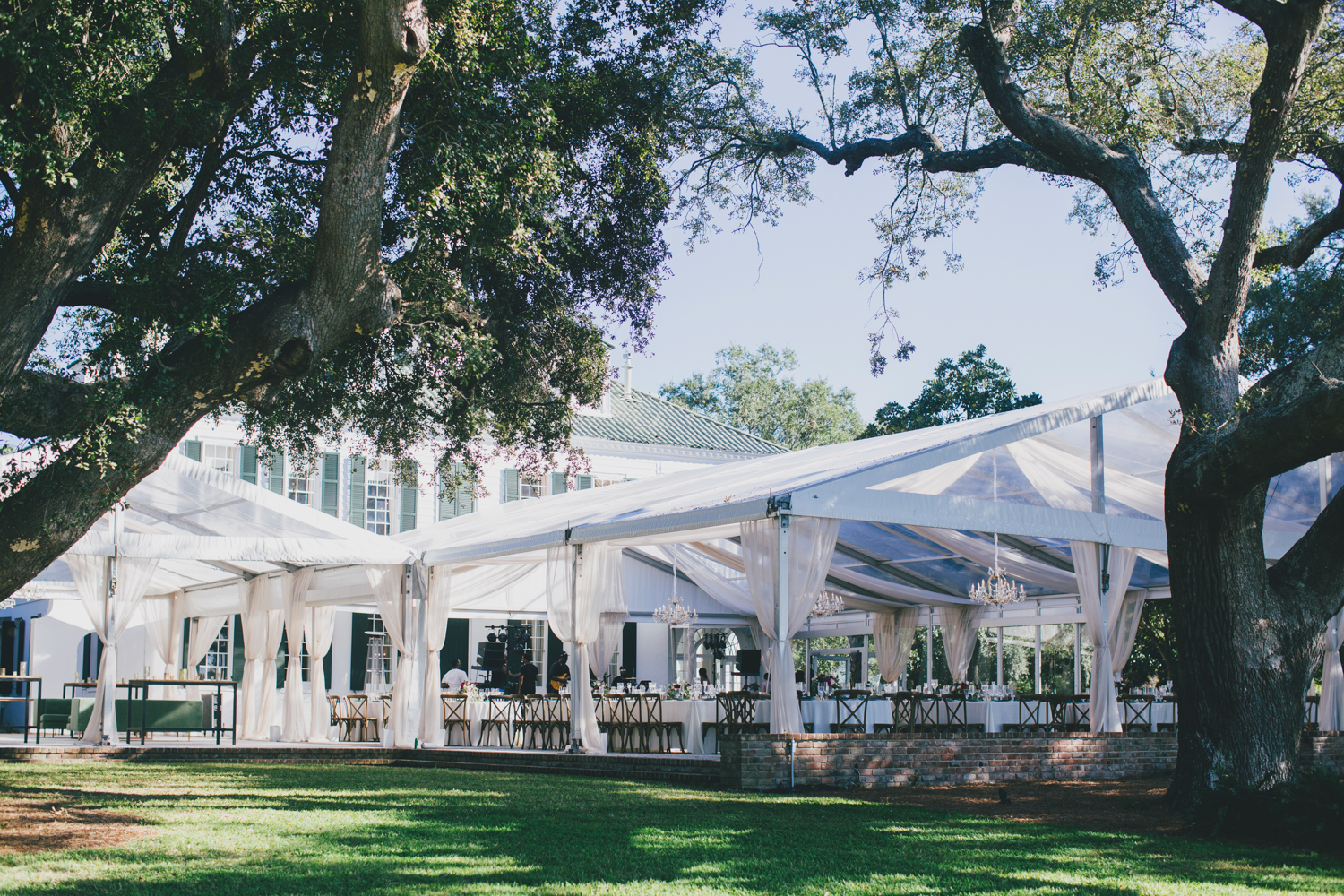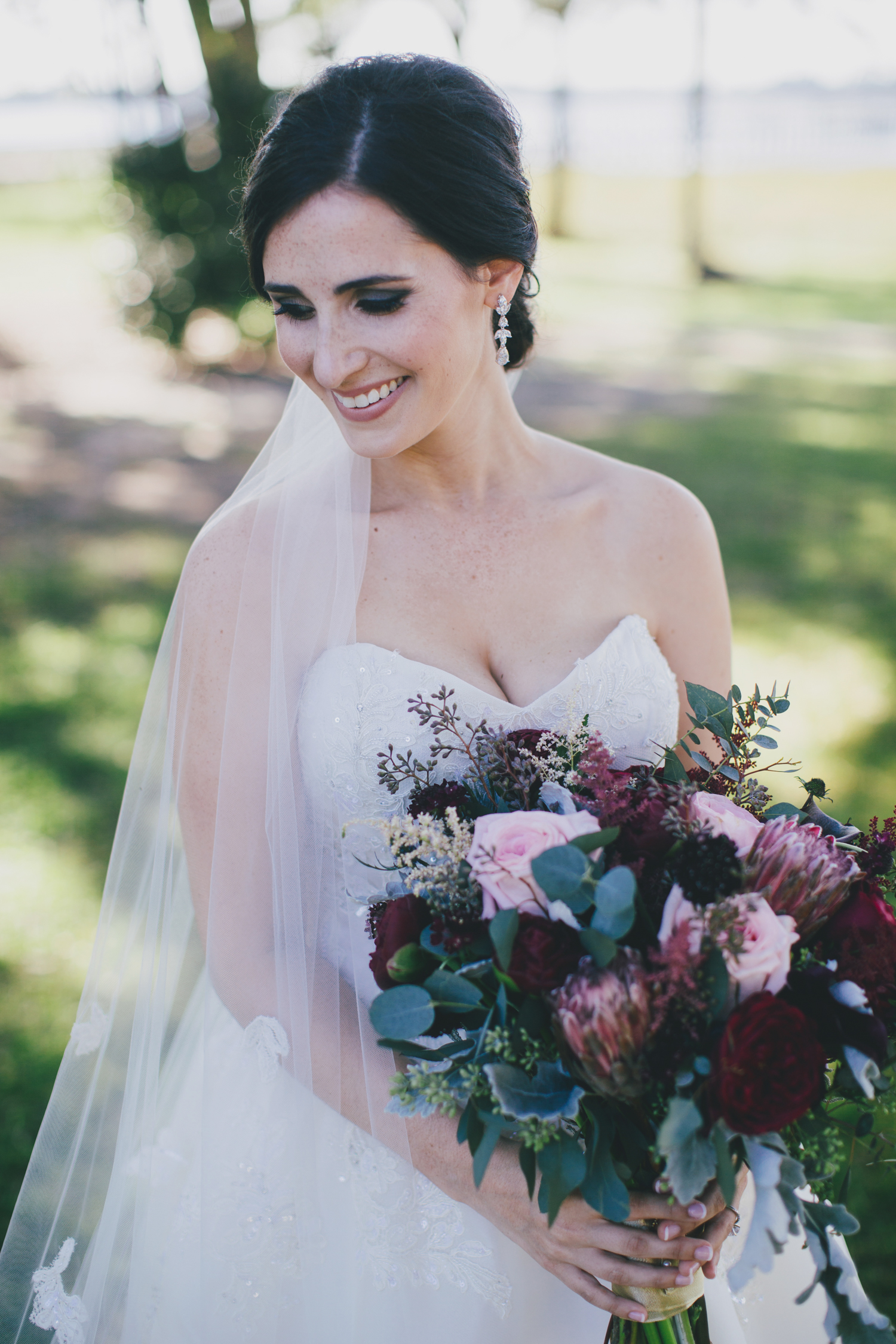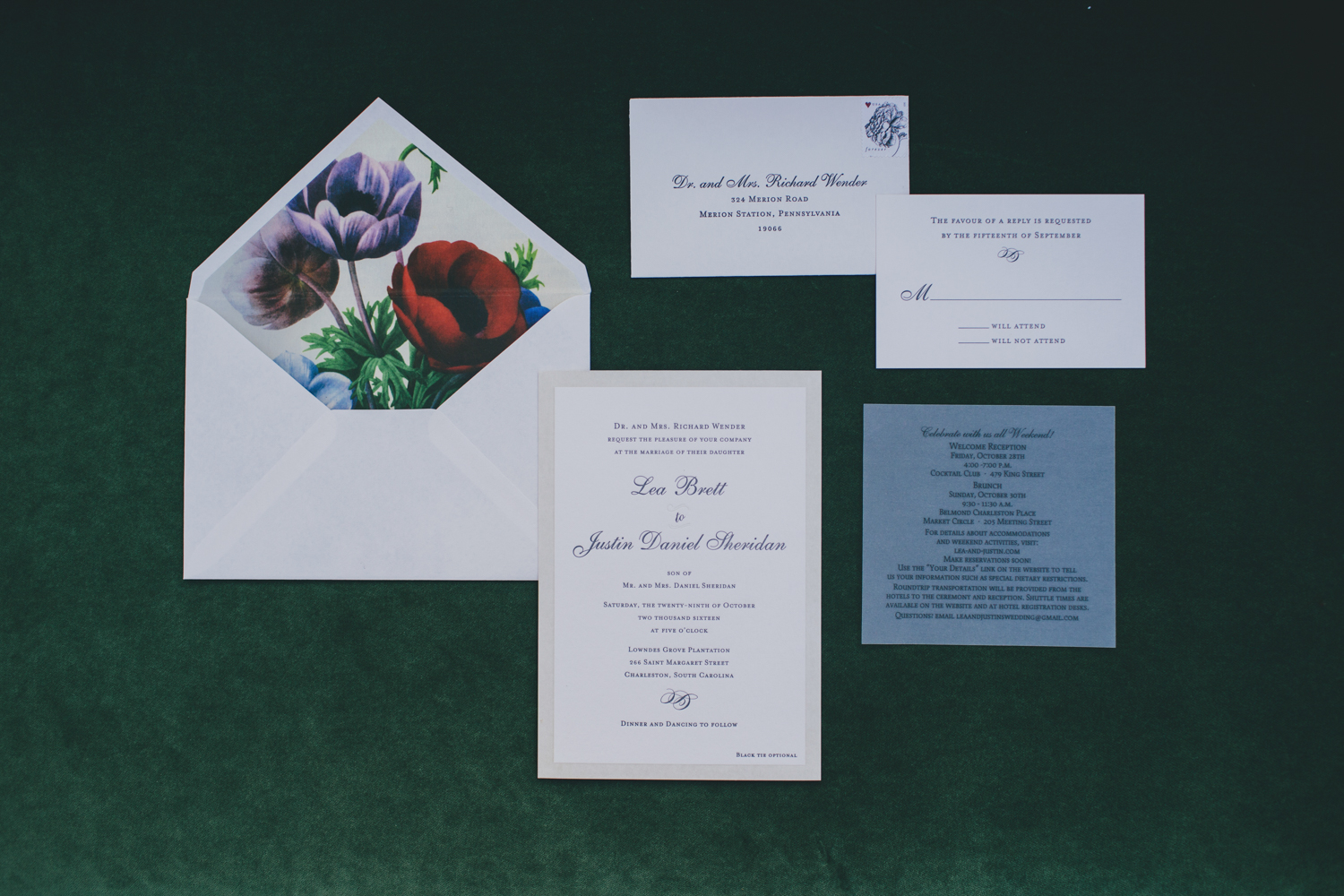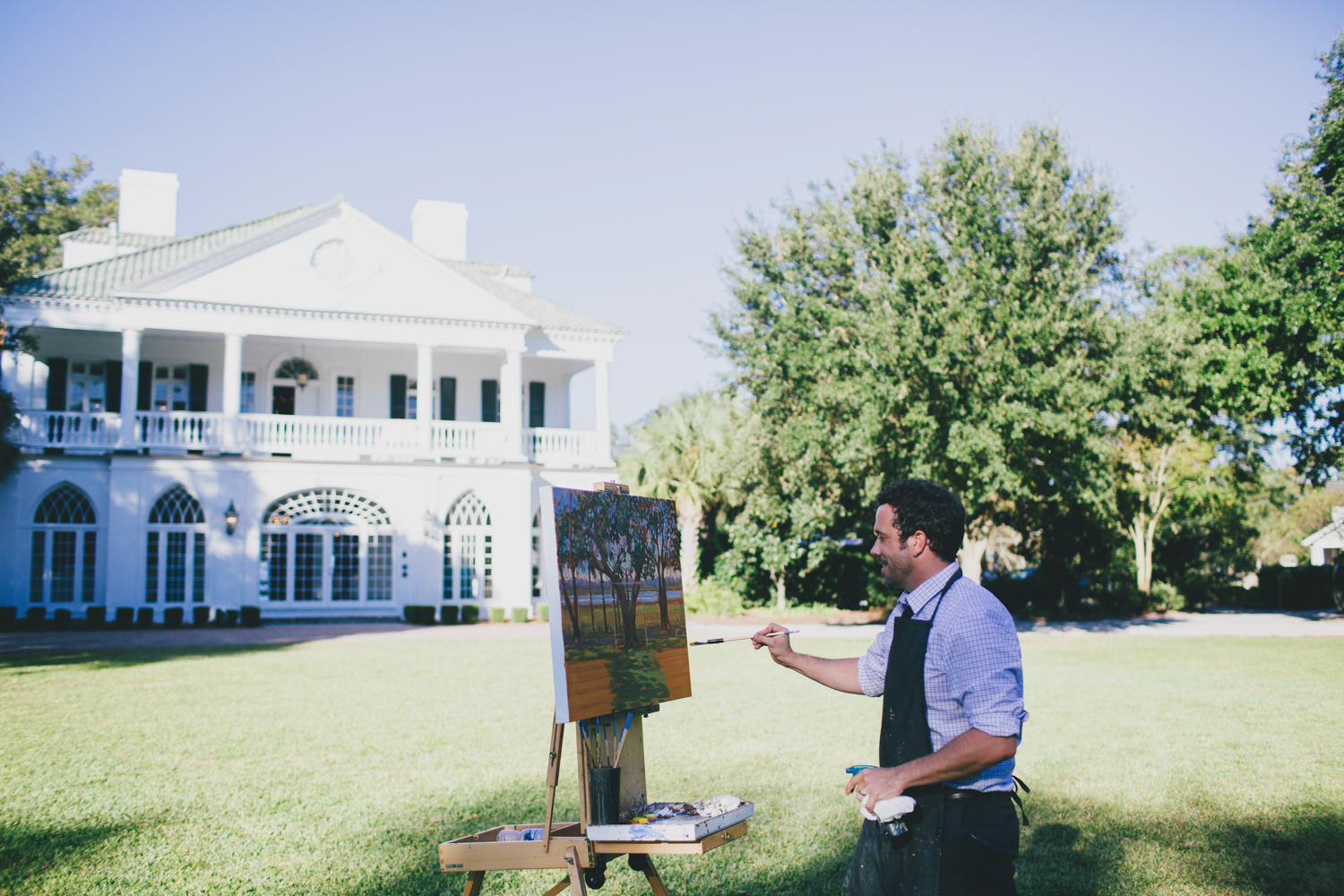 Ceremony + Reception Venue: Lowndes Grove Plantation, Charleston, SC || Planning: Pure Luxe Bride || Photography: Hyer Images || Live Wedding Painter: Ben Keys of Wed on Canvas