The Perfect Taste Event
Alpharetta, GA
24 x 30 in. | Live Event Painting
We are all about weddings, but that's not all! Ben was thrilled to receive the invite participate in the grand opening of Avalon, a live-work-play development that offers everything from retail to restaurants to even a place to call home! During the week long Grand Opening, Ben created a live painting of The Perfect Taste event which debuted Avalon's newest restaurant scene! One of the best moments of the evening was speaking with the lead civil engineer and hearing him talk about how long they have been working on this project … and the sense of reward in seeing it come to completion! It's truly an honor to capture this moment on canvas! Now we just wish we lived closer to Atlanta!!!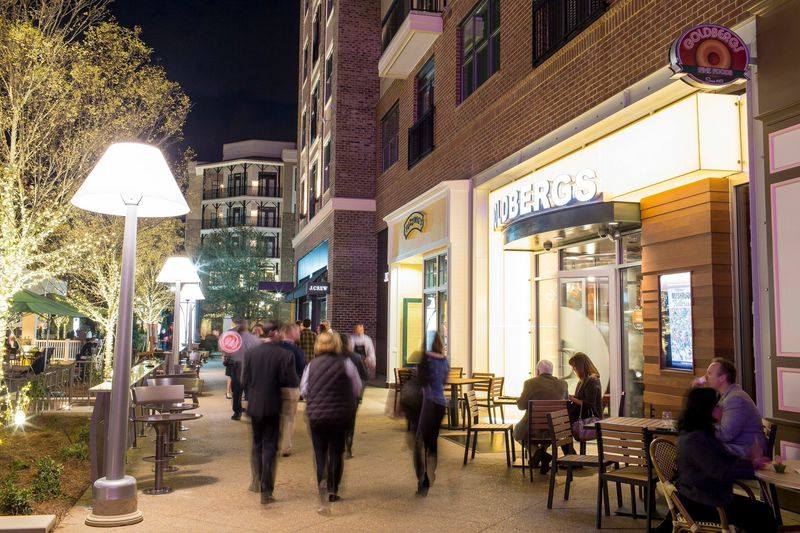 Photography || Rafterman Photography