Ben Keys Art: As Seen In:
Wrightsville Beach: The Luminous Island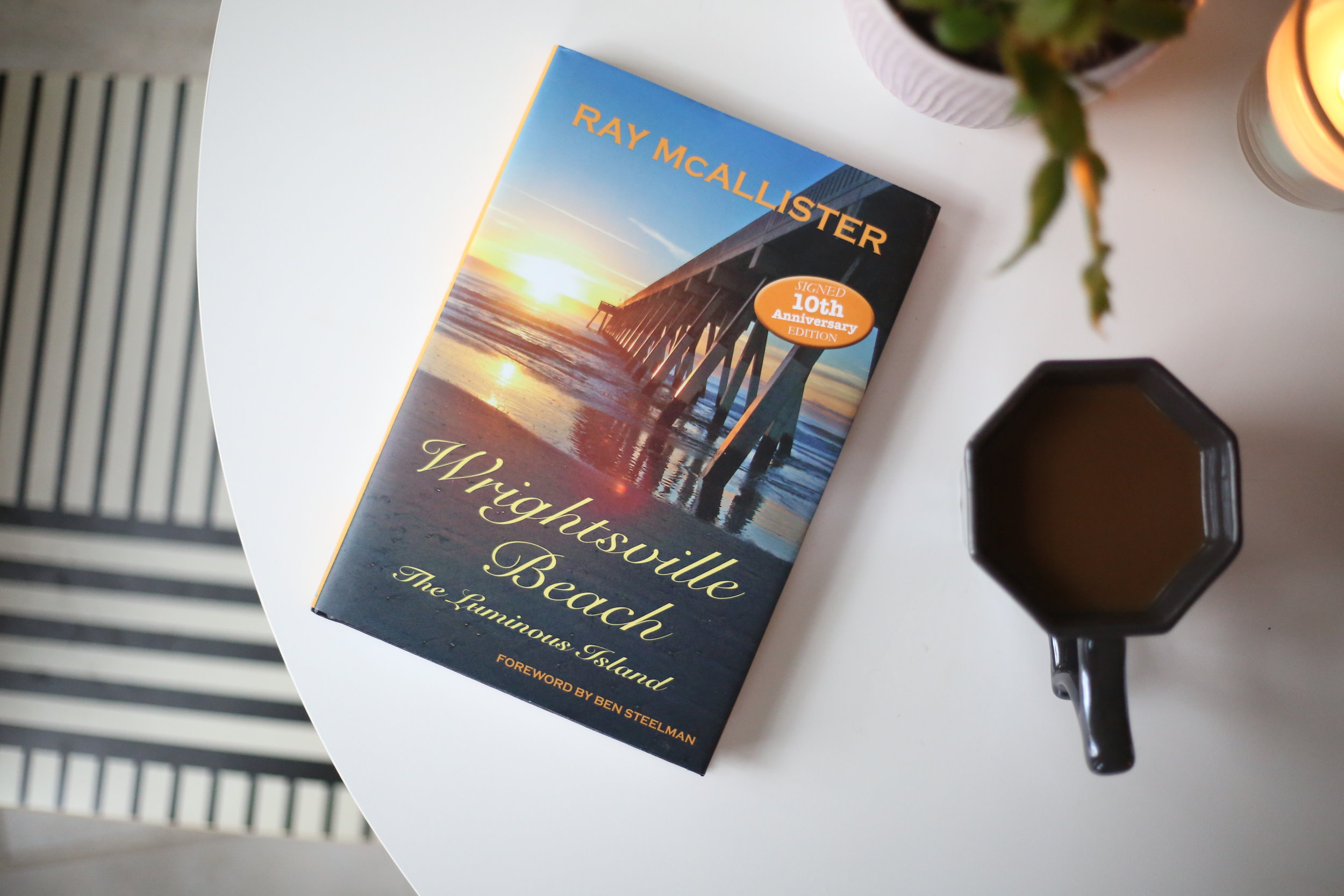 Ben's coastal landscape paintings (benkeys.com) have been collected for over a decade! One of his first set of paintings was a series of architectural portraits of the historic Wrightsville Beach cottages. And that series has officially made it into a history book! Special thank you to author, Ray McAllister, for taking the time to attend one of Ben's recent art shows and learning all about Ben's deep connection and ties to Wrightsville Beach. That first series of paintings now holds an emotional place both personally and professionally, making this feature very special to our family. Head on over to Amazon or Barnes & Noble to pick up a copy of "Wrightsville Beach: The Luminous Island." You can find Ben's story and work in the Afterword addition of the 10th Anniversary Edition.